Taxi and Livery Service Driver Violations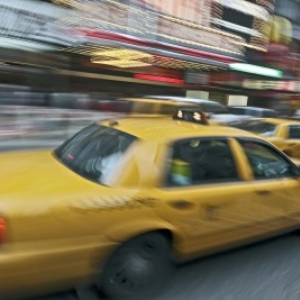 TAXI AND LIVERY SERVICE DRIVER VIOLATIONS
Thousands of drivers in the State of Washington transport goods and passengers every day. Whether the driver is driving a taxi, town car, mail truck, or UPS or FedEx delivery truck, each mile driven represents the risk of getting a traffic ticket or criminal traffic offense.
These offenses can have severe consequences on livery licenses, employment, and the driving privilege. Financial ramifications are numerous.
HOW AN ATTORNEY CAN HELP
We regularly represent drivers who operate taxis, town cars, and other types of passenger and delivery vehicles. An attorney qualified in dealing with the legal issues that affect drivers of these vehicles can come up with a game plan to help when a driver is charged with a traffic violation.
Contacting an attorney for assistance at the earliest possible time is critical in helping to solve problems that occur on the road.
you may also be interested in...