Intermediate Driver License Holders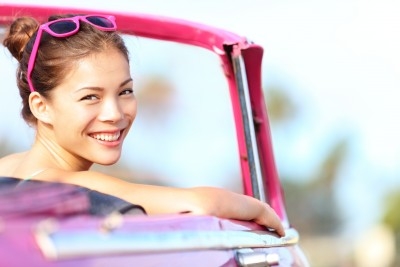 New drivers get traffic tickets all the time, especially in Washington State. While driving is a skill acquired with experience over months and years in different places and in different situations, new drivers have it rough: the State of Washington expects new drivers to know everything about driving after hours of practice. While an intermediate driver who gets a license for the first time must pass a written exam, a vision test, and a driving test, it takes only a fraction of a second to do something that will result in a young driver getting cited for a traffic infraction or other traffic offense.
If you are 15, 16, or 17, or you are the parent of a teenaged driver, the section on Permit and Intermediate License Tickets For New Drivers is for you. Traffic tickets can result in a suspension of anywhere from six months for an initial suspension or up to when the driver turns 18 for a second suspension. This penalty is in addition to increases in insurance premiums, loss of coverage, and collateral losses such as not being able to drive to school or a job.
our services include...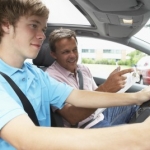 In Washington State, drivers as young as 15 years of age are allowed to apply for and obtain a permit, either a temporary permit under RCW 46.20.065, ...