No Insurance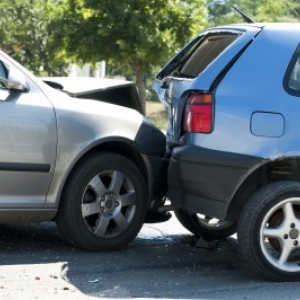 No Insurance
In Washington State, police officers often pull over drivers for a road violation such as running a stop sign, making an improper lane change, or speeding. But quite often, what begins as a traffic stop for a moving violation can result in a criminal traffic charge such as a DUI. In addition, the police often discover once a driver is pulled over that the driver is not insured.
What we often call a ticket for no insurance has a fancy name: failure to provide proof of financial responsibility under RCW 46.30.020.
When a driver is stopped by the police, the driver must provide a valid license, proof of insurance or other valid financial responsibility, and the vehicle's registration.
PENALTIES FOR NO INSURANCE TICKETS
In Washington, no insurance tickets are serious. Not only is a no insurance ticket expensive ($550), but for some drivers a no insurance ticket can
These tickets carry a high financial penalty, but in addition, a person who did not have insurance and who is in a collision can face severe financial consequences as well as a suspension or even revocation of the driver's license.
For a driver who is on probation for certain alcohol or drug-related offenses, RCW 46.61.5055 the driver is also subject to 30 days' imprisonment for driving without a valid license and insurance in addition to increased sanctions on the driver's privilege to drive.
HOW AN ATTORNEY CAN HELP
An attorney experienced in dealing with offenses for no insurance in Washington State can assist drivers in attempting to avoid imprisonment, fines, and license restrictions.
you may also be interested in...