Representation and Hearing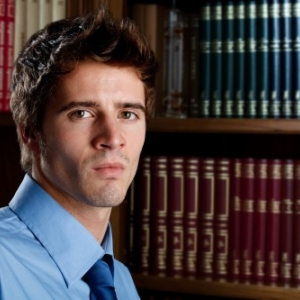 Suspended licenses often have two components: a civil part and a criminal part.
For the criminal part, please review Driving With a Suspended/Revoked License in the Criminal Traffic Offenses.
The civil part of a suspended license occurs with the Department of Licensing (DOL). Sometimes the driver is allowed a hearing; other times the driver is only allowed a records review. An experienced traffic attorney can assist with gathering and reviewing records and dealing with the DOL for a review or hearing.
For drivers whose licenses are revoked or where the DOL has sent a Notice of Revocation, these drivers have special rights. Please see the section on Habitual Traffic Offender. An attorney can assist in dealing with DOL formal hearings as well as appeals and special proceedings, if necessary, in Washington State courts.
you may also be interested in...