Testimonials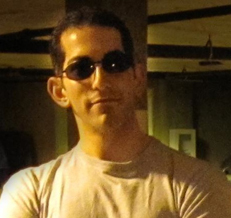 Jared
Seattle, WA
« Return to overview
I was issued a speeding ticket, accused of racing (which was absolutely not happening) and felt unfairly treated by the officer who pulled me over (in my opinion he took his authority too far). 


Jon was able to take care of the entire case and I didn't even have to attend court, which was a big deal because it would have been extremely difficult to miss work. 


Jon got the ticket dismissed entirely. No fines. No probationary period, nothing. Jon was able to get the judge to see beyond the officer's word and understand what was actually happening as I was driving. Amazing. 


Jon did a great job of keeping me in the loop so I knew what was going on and didn't have to worry about a thing. 


I hope never to need it, but I would absolutely use Jon's services again!