Nov 07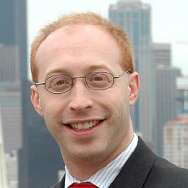 Speed Van Deployed In Seattle, Will Create More Traffic Tickets
Several months ago, Seattle's mayor, city council, and police chief collaborated on obtaining Seattle's first "speed van," a $174,000 Chevy Uplander paid for by Seattle taxpayers.
City officials are quite proud of this expense because they believe more people will be issued tickets and that speed cameras help reduce vehicular speed. Only time will tell whether the speed cameras will reduce collisions.
Speed van photo enforecement began last month. For now, expect to be issued a $189 ticket if you speed and get picked up by the speed van.
You can read more about the van and see a photo of it in the Seattle PI article.
0 comments
---
Leave a comment