Feb 17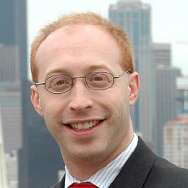 Washington State Patrol to Issue More Construction Zone Tickets
Today the Seattle Times reports that the WSP will have extra patrols on I-5 in King County while road crews make repairs.
The State Patrol claims that "Worker and motorist safety is always [the State Patrol's] top priority." The second priority is likely issuing motorists tickets, as fines are doubled in construction zones.
For those drivers traveling on I-5 in the Seattle area, you risk getting stopped and issued a speeding ticket that can increase your insurance premiums and affect your driving privilege. If you get such a speeding or other traffic ticket, don't panic - give me a call.
0 comments
---
Leave a comment