Commercial Drivers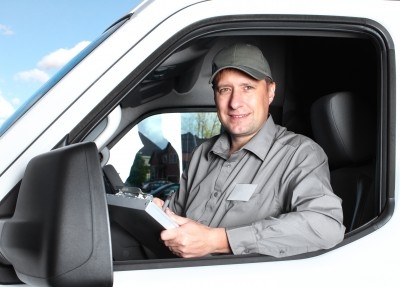 Once upon a time, in a galaxy far far away, there was a time when the public treated commercial drivers with a degree of respect. Back-breaking jobs involving employees and contractors who would deliver goods and people on time garnered respect and an honest wage. Today commercial drivers find themselves under increased scrutiny from law enforcement and the public: commercial drivers are forced to deal with traffic tickets for not following an enormous amount of regulations; a competitive job market, and a public that demands speed in delivery and safety at all costs.
Whether you are driving a truck, a taxi, or a bus, you know you can't control the weather and the police, but you can control what you do with your traffic ticket and how it might affect your job and livelihood.
This section discusses some of the more common situations involving commercial drivers, but it is impossible to cover every type of ticket and situation that arises. After reviewing this section, feel free to contact an attorney for your specific situation.
our services include...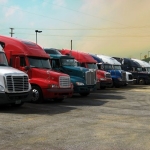 Having a commercial driver license (CDL) is an item of great value, but it also comes with numerous responsibilities and restrictions.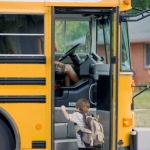 Bus drivers have a tough career. They have to watch out for passenger safety, hazards on the road, and they have to worry about their own health, safe...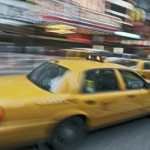 Thousands of drivers in the State of Washington transport goods and passengers every day. Whether the driver is driving a taxi, town car, mail truck,...