Other Traffic and Non-Traffic Tickets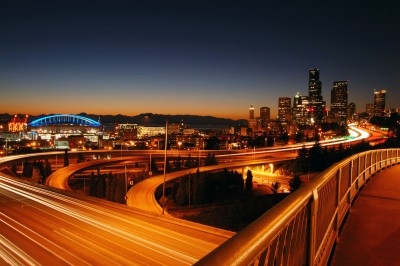 While speeding tickets in Washington State have become customary, many people are cited for a host of other traffic and non-traffic offenses.
By clicking on the links in this section, you can find information about some of the more common types of traffic infractions.
For driving violations, one important item to note is that not ever ticket marked "traffic" is a moving violation; rather, a "traffic" ticket means that a person is accused of violating some aspect of the law involving vehicles or vehicular traffic. A traffic infraction could be issued to a pedestrian, for example, because the particular code for which the person is cited is a traffic infraction.
Typically, moving violations affect a person's insurance and driving privilege, whereas non-moving violations typically have no such effect. Still, it is important to consult with an experienced traffic attorney to determine the effects, if any, a particular offense has on a person's privilege to drive and on a person's insurance.
Sometimes, a person is not interacting with traffic and receives a non-traffic offense. The link on non-traffic offenses provides more information about non-traffic offenses and civil infractions.